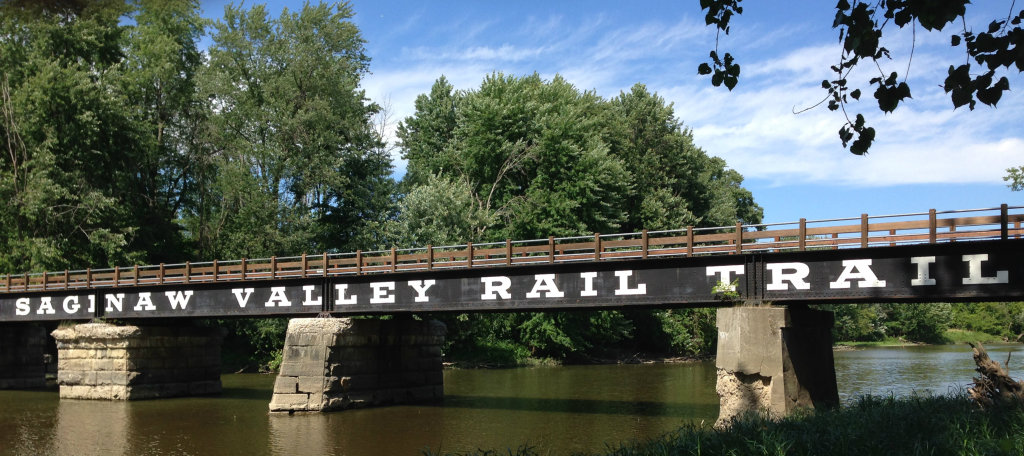 Welcome to HEADOVERWHEELS!! Do you like adventure? The great outdoors? A stress free and fun filled, relaxing time?? Then you are at the right site!! We are all about bikes. We are very avid riders and love to share our adventures with others, and in return, want to hear about your adventures and rides!! We have ridden several of the different Rails-To- Trails, and are planning MANY further rides.
We also have Terratrikes for rent. We currently have two Rovers and a Tandem Rover. Check out our rental page for further details.
Thanks for stopping by and checking us out, and remember…..RIDE ON!! Be safe though……always wear a helmet and be alert!!